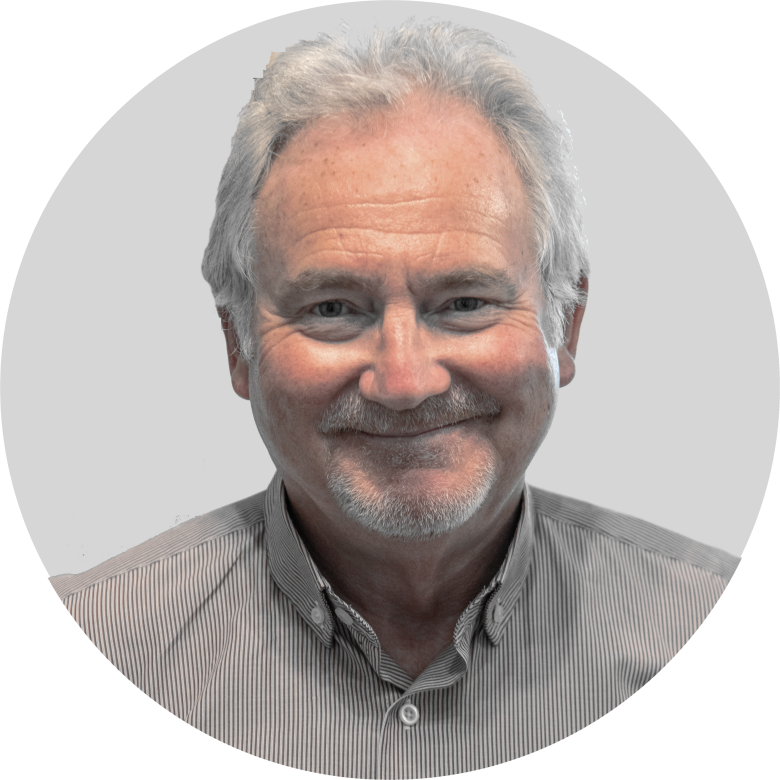 Featured writer
July 28, 2023
Audio mastering & post production
July 21, 2023
The fascinating fusion of contract art and product design offers a dynamic interplay between creativity and commercial viability. Contract art, centered around commissioned projects, serves as a platform for artists to tailor their craft to the specific needs and desires of clients. It demands a careful balance between artistic vision and meeting the practical demands of the market, requiring artists to adapt and innovate.
In the realm of product design, artists' creations find their way into everyday life, shaping the aesthetics of functional items. The challenge lies in designing products that are visually appealing and enhance the user experience. The collaboration between artists and designers leads to the emergence of unique pieces that transcend conventional art spaces, injecting artistry into people's daily routines.
The merging of contract art and product design is a catalyst for artistic growth. Artists are driven to explore new themes, techniques, and materials to meet the diverse demands of clients and consumers alike. This dynamic field encourages continual evolution, pushing artists to think beyond traditional art boundaries and embrace practical applications.
The impact of contract art and product design is profound, as art becomes an integral part of people's lives through the products they use and cherish. It not only expands the reach of an artist's work but also establishes a personal connection between the consumer and the artwork, fostering a sense of joy and inspiration in their daily interactions with art-infused products.