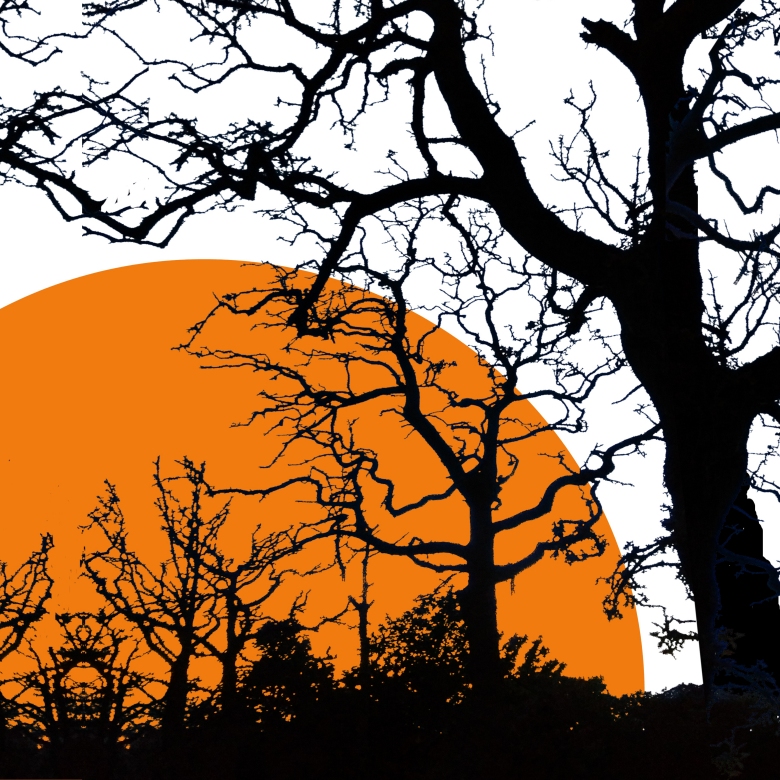 How it all began (part 2)
July 15, 2023
Our desire to engage with literary agents  and book publishers was beginning to become an obsession. My client Robert Wallace was uncomfortable with the Internet and with IT in general. I offered to manage his emails and to find the key person in the corporations we targeted.
Over two hundred emails later we had five replies, two telling us 'we are not taking any more submissions thank you'; the other three automated 'out of the office' responses. 
So, jokingly I declared "At this rate we may as well bloody do this ourselves!".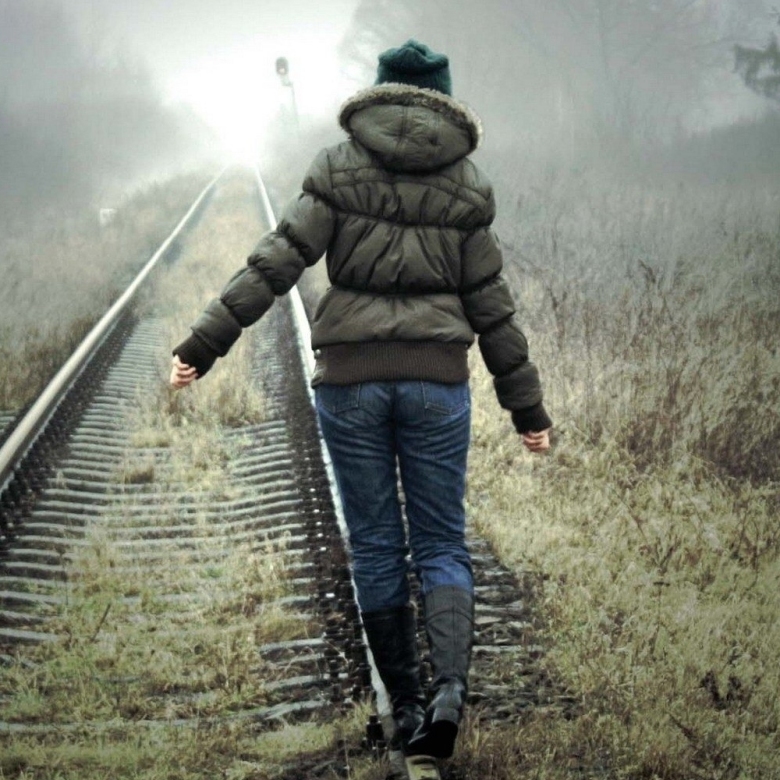 And so we did, and so this journey began. 
The first task I had to deal with was to assess the potential saleability of Robert's portfolio. He gave me two volumes to read, one created in Open Office, the other a dogeared printed book published by a Bristol publisher - Tangent Books. Within the opening pages was the phone number of Tangent's editor - Richard Jones.
I called Richard to check if I'd be in breach of any copyright I may be unaware of. He confirmed I would not be, which gave me the go ahead to publish. The problem was, this was a printed copy not an electronic one. I called Robert to ask where the digital version was. It was given to Tangent on a DVD years ago.
I asked can he send me the editable version on his computer. The answer was no; it lived on a previous computer that had bricked and been scrapped.
'Any back up?'
'Err.... don't think so'
So, back on the phone to Richard and a DVD was on its way in the post. 
Except the DVD would not read once it got here. It was corrupted.