Styling & Creating
October 11, 2023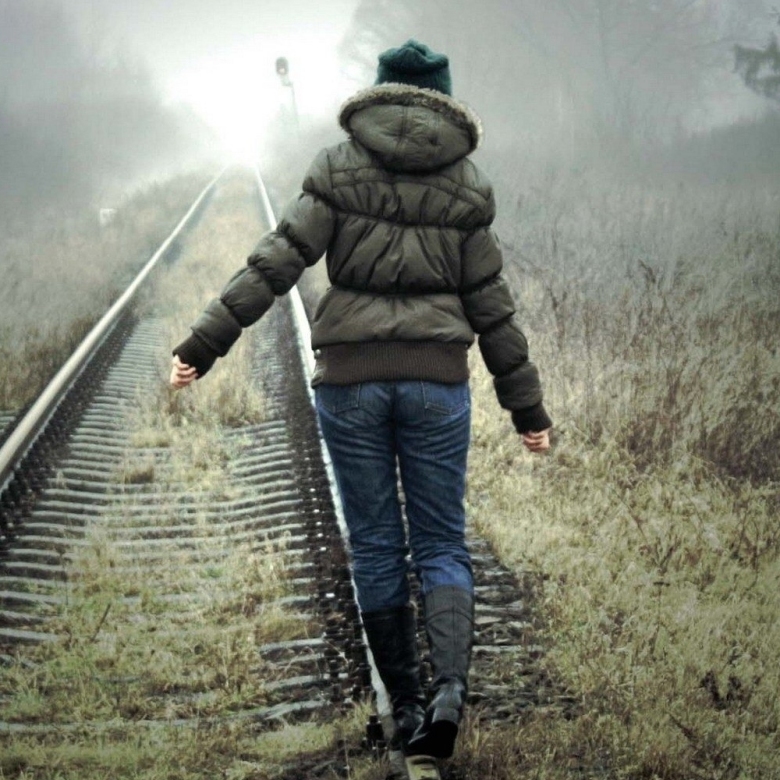 How it all began (part 1)
July 15, 2023
How it all began (part 2)
So began the job of turning a beaten up old paperback into a Word document. Where would I start? Over two hundred pages printed in a small font. There was no way I was gonna type it all in. And anyway, how long would it take to edit all the rubbish typing errors and grammatical balls ups?
I thought about contacting a scanning agency but I wasn't prepared to invest cash into the project at this point. Also scanning wasn't the problem; it was transposing the scan into digital copy. There had to be a way I could do it myself.
I set about researching how others did it and concluded, not only was it standard practice to scan each page and pass it through optical character recognition, but in most cases it was the only option. And if you wanted your book back in one piece, not a pile of loose pages once they'd ripped off the spine, it was more money.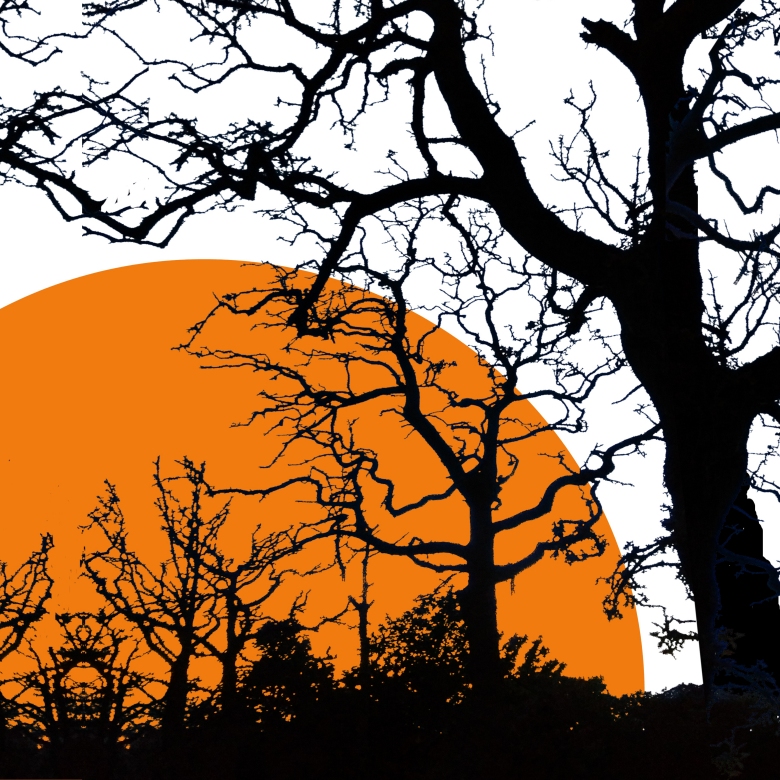 The next week was spent in trial and error, working out a way to (a) digitise the damn thing without trashing it any further and (b) creating and acceptable digital draft that required the very least of post-editing. It became obvious the scan had to be of sufficiently high quality to sail through the character conversion stage without too many incidents.
Eventually, after some canny manipulation routines,  I arrived at what I considered a smart way of working the problem without degrading the original copy, with hardly any scanning errors and weird character recognition. Several dry runs later I'd got the scanning time down, from all day on the first attempt, to just a couple of hours for the whole two hundred pages.
Was it a success? Yes absolutely! I'd come up with the perfect solution for transposing legacy English literature, printed before the outset of the digital age, to editable digital format.
Will I tell you how we do it? Not a chance!