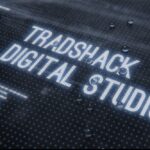 Digital studio
July 21, 2023
A web managed service is a comprehensive solution that provides businesses with the necessary support and expertise to manage their web presence effectively. It involves outsourcing the technical aspects of website management to a third-party service provider, allowing companies to focus on their core business operations.
Web managed services typically encompass a wide range of tasks, including website design and development, hosting, security monitoring, regular backups, software updates, content management, and performance optimization. These services are often tailored to the specific needs of the client, ensuring that their website operates smoothly and efficiently.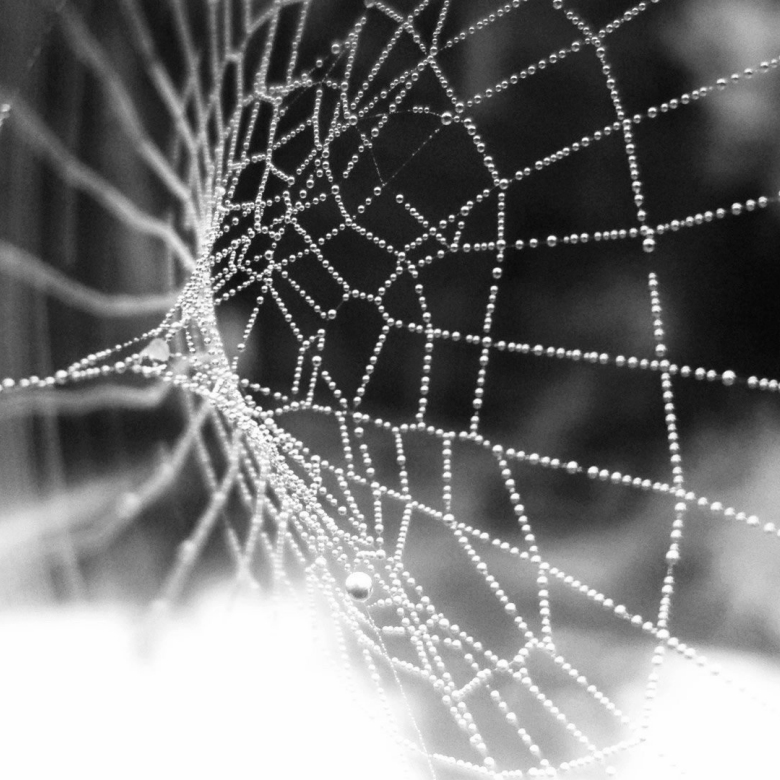 One of the main advantages of using a web managed service is the access to a team of skilled professionals who are well-versed in web technologies and best practices. This expertise helps businesses avoid common pitfalls and security vulnerabilities, providing peace of mind that their website is in capable hands.
Moreover, web managed services can offer cost-effective solutions, as companies no longer need to invest in building an in-house web management team or worry about costly infrastructure maintenance. Instead, they can benefit from the economies of scale and expertise provided by the service provider.
Overall, a web managed service is a valuable option for businesses seeking to streamline their web operations, enhance security, and ensure a seamless online experience for their customers. It allows organizations to focus on their core competencies while leaving the technical aspects of web management to the experts.